The Firescape brand prides itself on quality and cutting edge technology that will make fire eradication a reality. Firescape has a dynamic diverse team from varied mix of backgrounds, from military and firefighter to financial and entrepreneur. With such a dynamic team with a wealth of experience in so many sectors Firescape looks to become a global premier brand.
Our mission is to become a leading worldwide brand bringing innovation in the supply of fire extinguishing products.
Through continuous research and development in both domestic and commercial applications, Firescape aims to make our wide
range of revolutionary products accessible to Fire & Rescue Services and the general public alike. Firescape's UK manufactured
product range seeks to increase efficiency, safety, eco-friendliness and ease of use, whilst reducing costs, time, and
the ravages of fire, consequently saving lives.
Gavin Cornelius
Managing Director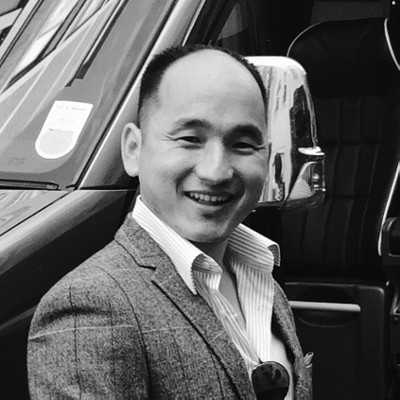 Chris Backhouse
Financial Director
Connor Hubbard
Business Development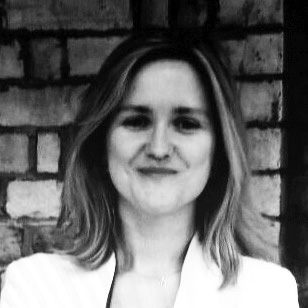 Anna Slyeponoh
Head of Administration
Firescape Global Limited, 63 St. Mary Axe, London EC3A 8AA
T: +44 (0) 20 7870 4890
Firescape Global Limited,
63 St. Mary Axe,
London EC3A 8AA